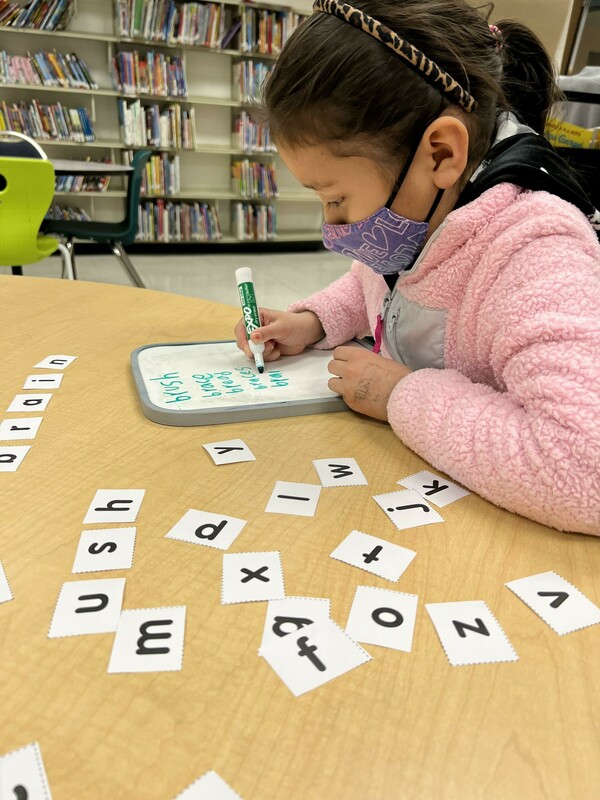 Literacy
Literacy is our primary focus here at St. Theresa School. We have been making great strides with the literacy skills of our students, and plan on continuing this trend.
Below are some of the many activities and strategies we have been working on to improve
Lexia for students in grades K-6
Words Their Way
Empowering Writers
PM Benchmarks
Daily Book Winners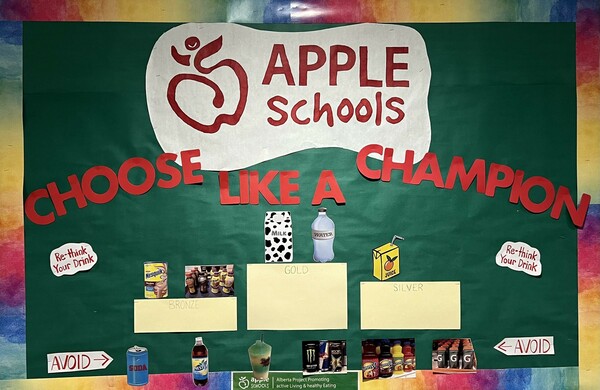 APPLE Schools
St. Theresa School partners with APPLE Schools to create a sustainable healthy school community. APPLE Schools is an innovative school-focused health promotion initiative proven to make a difference in schools. It impacts the lives of more than 20,000 students annually in schools across Western Canada by improving their healthy eating, physical activity, and mental health habits. Visit appleschools.ca to learn more.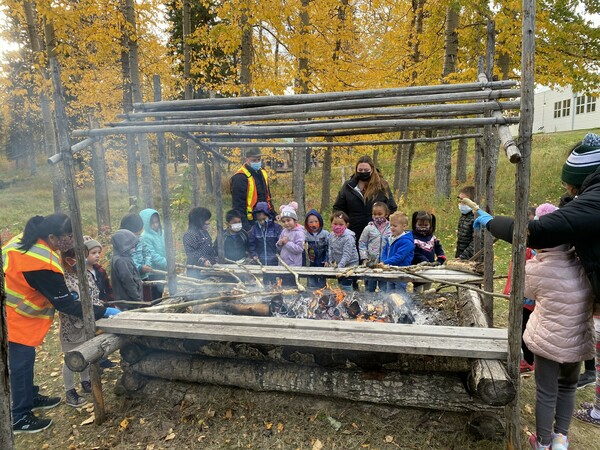 Cree Language Program
Our Cree instructors dedicate themselves to ensuring our students have ample opportunity to learn the Cree language in meaningful and engaging ways. The instructors follow the Alberta Education Cree Language Program of Studies and incorporate local language and culture in the program as much as possible. They infuse many of our literacy initiatives into their teaching as well.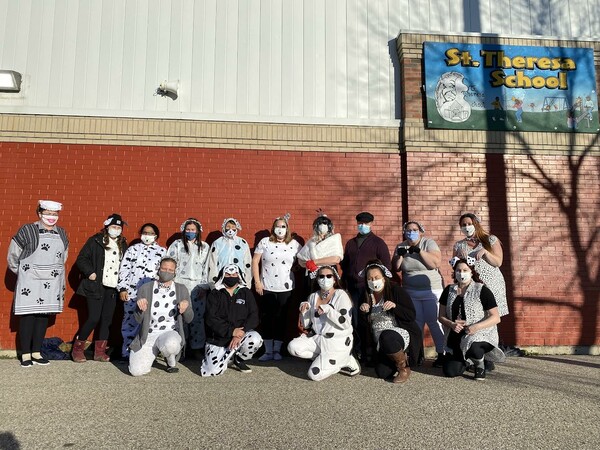 Monthly Assemblies
On the first Friday of each month, our school hosts its monthly assembly online through Zoom for all students. Each month the following topics (among others) are covered:
O Canada (English, Cree, or French)
Monthly Virtue
Apple Schools (Dance activity)
Literacy is the key
Attendance
Students of the Month
Student Council Updates
Spirit Days
Review of Monthly Cree words/phrases
Daily Announcements
and much more!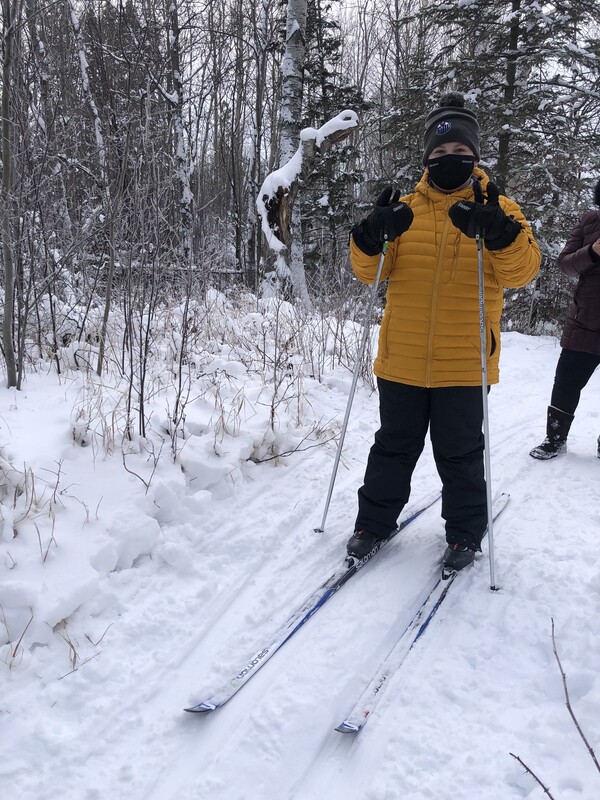 Physical Education
Our teachers work hard to provide our students with a quality physical education program. The aim of the program is to enable individuals to develop the knowledge, skills and attitudes necessary to lead an active, healthy lifestyle.
They:
Adhere to Alberta Education Guidelines for minimum 30 minute requirement and program curriculum
Enhance instruction by offering field trips within the community and on the school grounds i.e. swimming, skating, trim track, Winter Walk, sliding, etc.
Use cooperative games from programs such as Tribes, EverActive, and LionsQuest to add to student skills