District Notice
Summer Holiday Message & Central Office Hours
Tansi, Edlánat'e, Hello!
From all of us at Northland School Division, have a safe and wonderful summer break!
First day back for students is September 3, 2019.
Central Office Hours
The central office is closed Monday, July 1, 2019, for Canada Day and Tuesday, July 2, 2019, in lieu of National Indigenous Peoples Day. The office will reopen on Wednesday, July 3, 2019
Summer hours at the central office will be in effect from July 5, 2019, until August 16, 2019.
Monday to Thursday: 8:30 a.m. - 4:30 p.m.
Friday: 8:30 a.m. to 12:00 p.m. (noon)
Home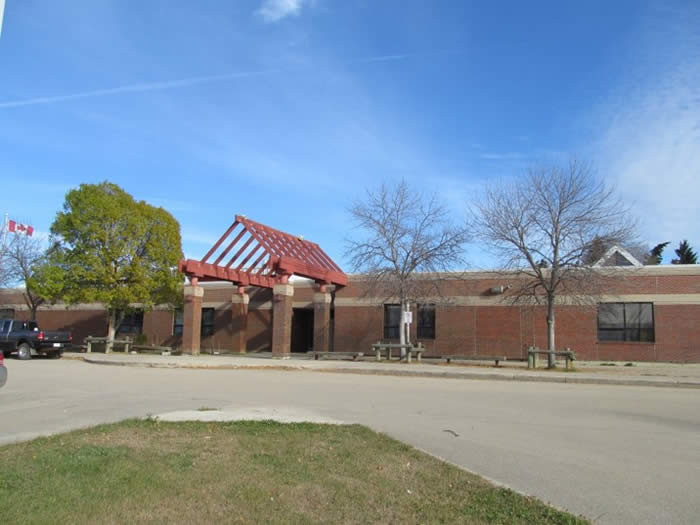 Welcome to our website! Keep checking back because new content will be being added all the time. 
Our Vision and Mission: We will strive to provide each and every student with the best possible education that we are capable of providing. To do so, we will make the school a pleasant place for the students to learn. We will also keep parents informed as to the progress of their children. We will instill a positive attitude towards learning in a safe, nurturing environment. We, as teachers, will become familiar with and take pride in the cultural heritages of our students and will help develop, in them, the skills necessary to become good citizens. This is our vision and mission, and what we WILL accomplish.
Division News