Attendance
Attendance- Every Day Counts!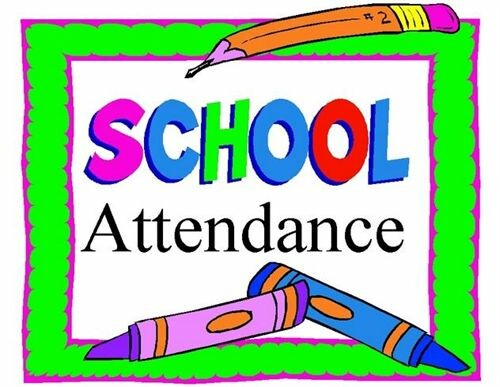 St. Theresa School has set a 90% minimum attendance rate for all of its students. Research has proven that regular attendance is directly linked to academic success, and we work hard to educate our students to realize that "Every day counts." We have been making attendance gains for the last 5 years here and are proud of our students!
Top 3 Attending classes for September are:
1. 
2. 
3. 
Attendance Incentives:
Trophies for 1st, 2nd, and 3rd place classes with highest attendance rates each month
Certificates for all students who have perfect attendance each month
Certificates for all students with 90% and higher attendance each month
Parent draws each month for parents of children who attended 90% and more that month
Monthly perfect attendance celebrations
Snacks for students
Select rewards for classes or students with improved attendance rates
Huge prizes at the end of the year for perfect attenders that have not missed a day all year and who were not late and did not get picked up early.
Attendance is not only a major focus for St. Theresa School but for all schools across Northland School Division. Click here to learn about the Attendance Improvement Initiative - Every Day Counts.